Intern Chronicles: Women in AI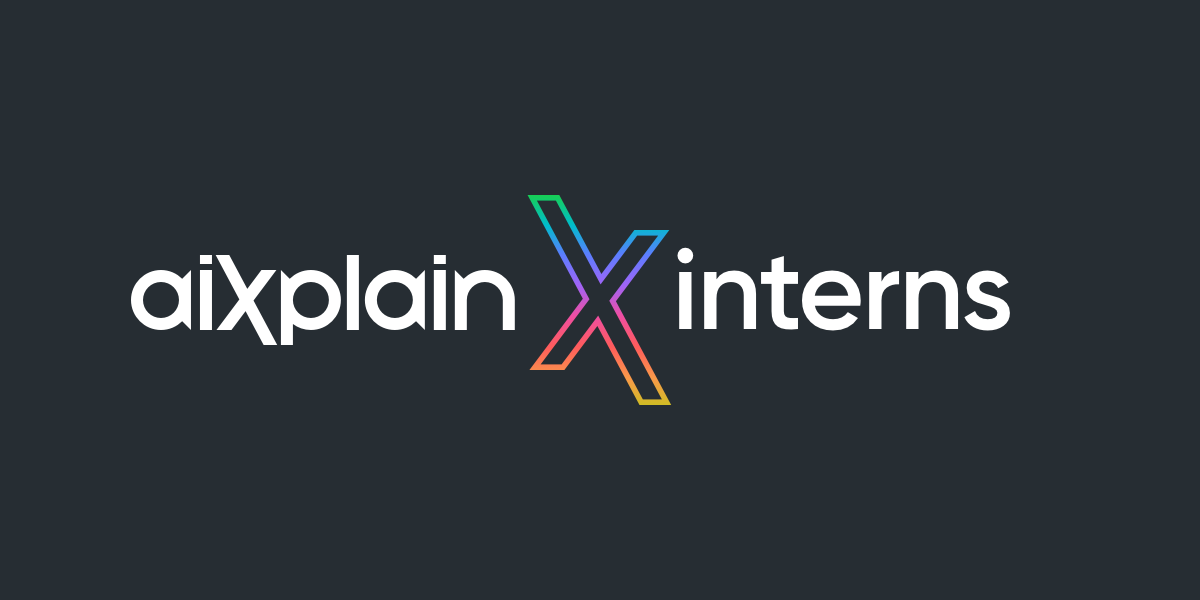 The gender inequality gap, especially in STEM fields, is no news to the media, and the field of AI is no exception to this. According to DefinedCrowd, women make up only 22% of global AI jobs while men account for the remaining 78%. Likewise, a study by Wired in 2018 stated that 10% of the 641 people working on machine intelligence at Google were women, while 15% of the 115 people working in Facebook's AI research were women. While these numbers aren't shocking, it's an important reminder that women should have an equal opportunity when it comes to working on, creating, and developing AI products that can greatly impact the world.
This being said, such experience and exposure to AI can be found at aiXplain. Whether you're interested in marketing, business development, engineering, or research, this is a space to come in and immerse yourself in AI. Whether it be entering as a product marketing intern and learning basic terminology or coming in as an engineer ready to delve into creating products, there's something for everyone of any level here at aiXplain. As for myself, someone who knew little to nothing about AI, there is so much I have learned. Although I'm no scientist, everyone I have collaborated with has been patient and thorough in explaining terminology, ideas, and how aiXplain's products work to me. In such an environment, I found chances to grow, expand, and become creative in the growing AI industry — completely disproving any worries and misconceptions I had entering into the AI field with no prior knowledge.
I encourage women, or anyone for that matter, who is remotely interested in AI to take a chance and gain exposure in the field. With consumer-central AI such as Siri, Alexa, and chatbots possessing feminine voices and names, as women's voices are considered more friendly and approachable, women must have the same vast representation and opportunities to create these technologies in the field. In other words, the world of technology consumers is extremely diverse — and so should the world of technology creators.